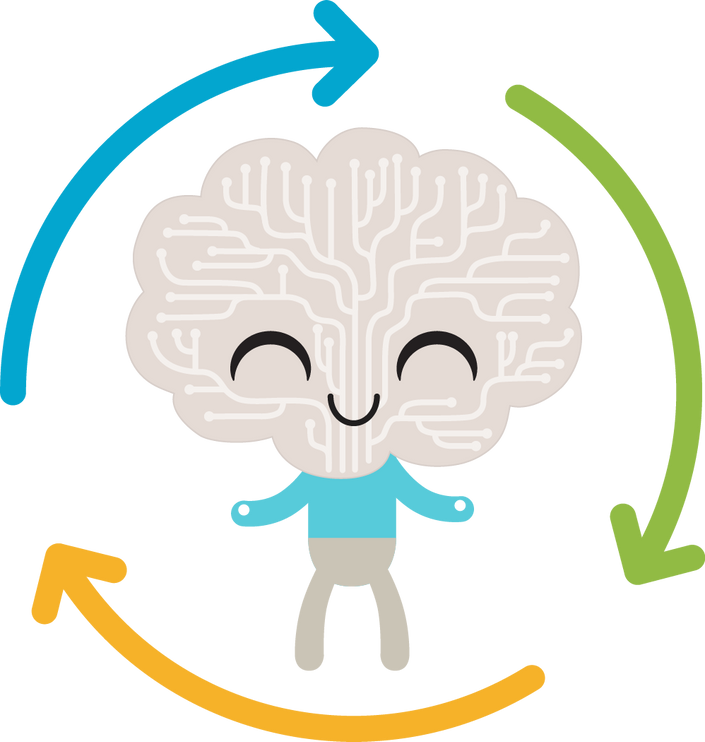 Learn How to Transform Stress with the Stress Shifter Skills CE Course
Become More Calm, Centered & Creative with Stress-Shifting Tools & Exercises (14 CE Contact Hours)
Enroll in Course
The Goal of the Stress Shifter CE Course
... is to help you transform your response to stress so you feel Calm, Focused, Free and Flowing... regardless of how much stress is around you.
Stress-handling skills are especially important for maintaining a healthy immune system.
You are invited to choose a personal stressor and shift your response to it during this course, in addition to learning the techniques for future use.
This Online Course Is Designed for Nurses Who...
Want to protect their immune system by improving their response to stress

Are tired of feeling stressed, overwhelmed, anxious, or can't stop worrying
Want to find more effective ways to be more calm, confident, centered and creative
Are looking for a permanent way to improve their stress response
Want to shift their response to a stressful situation in their life right now
Course Benefits for Nurses & Nurse Teams:
Reduce Stress-Related Illness Costs

Expand Creativity; Improve Performance


Less Conflict; Better Teamwork

Increase Well-Being; Optimize Learning

Reconnect with Your Passion

Feel Safe to Accept & Love Yourself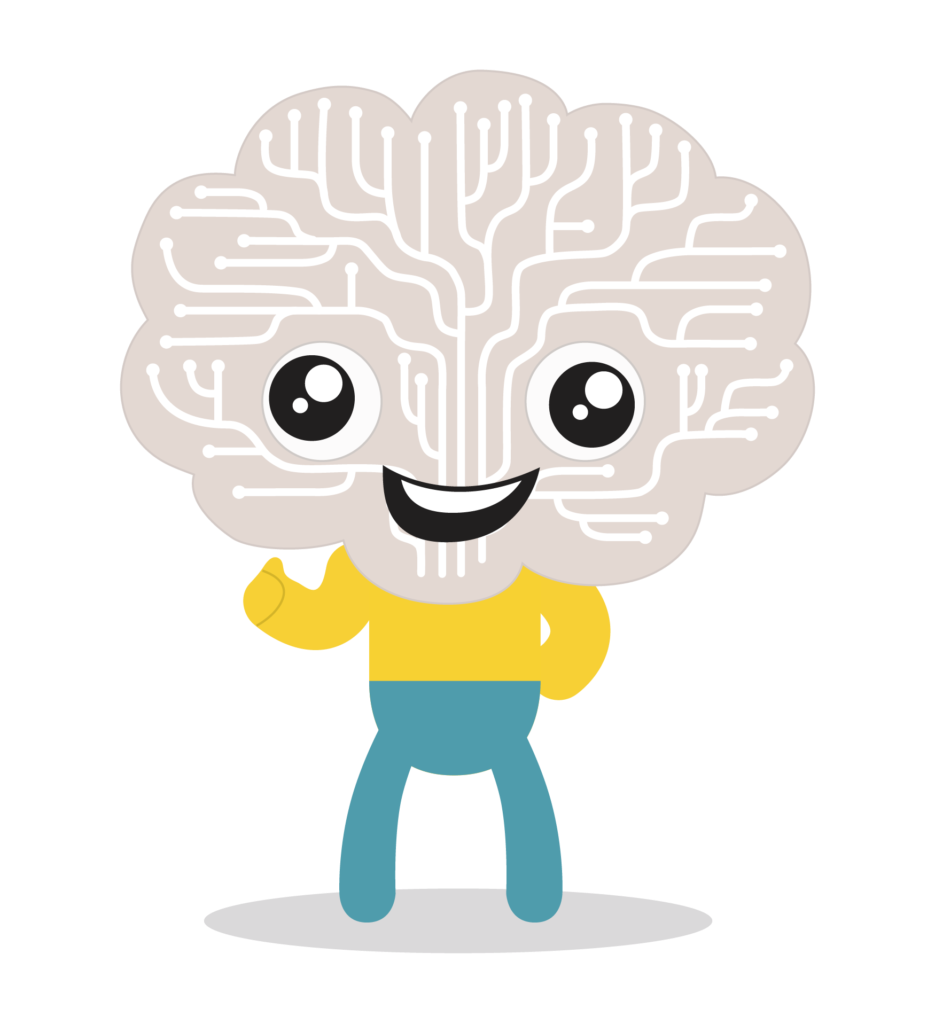 Here's What You Might Not Know
When stressed, the higher brain becomes less capable of creative thinking, logical thinking, memory retention and learning.

Instead of settling for just putting up with your stress, you can access your higher brain functions by learning the skill of mindful Stress Shifting. Shifting Stress is an opportunity to learn and grow to become:
Healthier
Wiser
Stronger
More balanced
With the Stress Shifter mindful skills you can:

Be more relaxed and calm
Be more focused with improved concentration
Develop more creative, effective responses to life's stressors
Be less overwhelmed and prevent burnout
Be healthier and more resilient, reducing your health costs and chances of serious disease
How Does Stress Shifting Work?
Stress Shifting Is a Four-Step Process

Stress Shifter CE Course Content
Module 1: Embracing the Opportunity to Learn & Grow by Facing Our Stress
Learn how to upgrade from your primitive brain operating system which keeps you on continual alert for possible pain and activates anxiety, worry and ways to cope. In this course, you will get a "Brain Operating Manual" you were never given in school. It will empower you to see stress as an opportunity to learn and grow stronger. By FACING your stress reactions, you can learn new ways to respond mindfully and creatively to threats and challenges.


Module 2: Discovering the Root Causes of Stress & Opening to New Possibilities of Being Focused & Calm
Transformation happens when you see the underlying causes of your stress reactions. Learn how to observe and identify your stress triggers by reading your body sensations, emotions, and self-judgments. Receive several easy-to-learn tools you can use to accelerate your daily stress shifting process. Together, your new insights and tools can help you recover quickly and FOCUS to take more effective action.


Module 3: Freeing Ourselves from Brain Programs that Keep Us Stuck in Stress
Learn how to use the power of self-compassion to be FREE from old stress-producing patterns of thought and behavior. Visualize and design new self-beliefs that free you from limiting beliefs that you unknowingly adopted before you developed the discernment to know whether or not these were true ways to view yourself.


Module 4: Shifting from Stress to Being in the Flow of Each Moment
Learn 5 powerful tools that can be used every day for the rest of your life to shift stress. In this module, you will explore using the power of the FLOW to handle negative stress reactions as they arise. Learn how to use the online Stress Shifter app to ground your mindful Stress Shifting skills into a practical day-to-day practice anytime, anywhere, 24/7.
Leading Cardiologist Endorses this Stress Shifter Course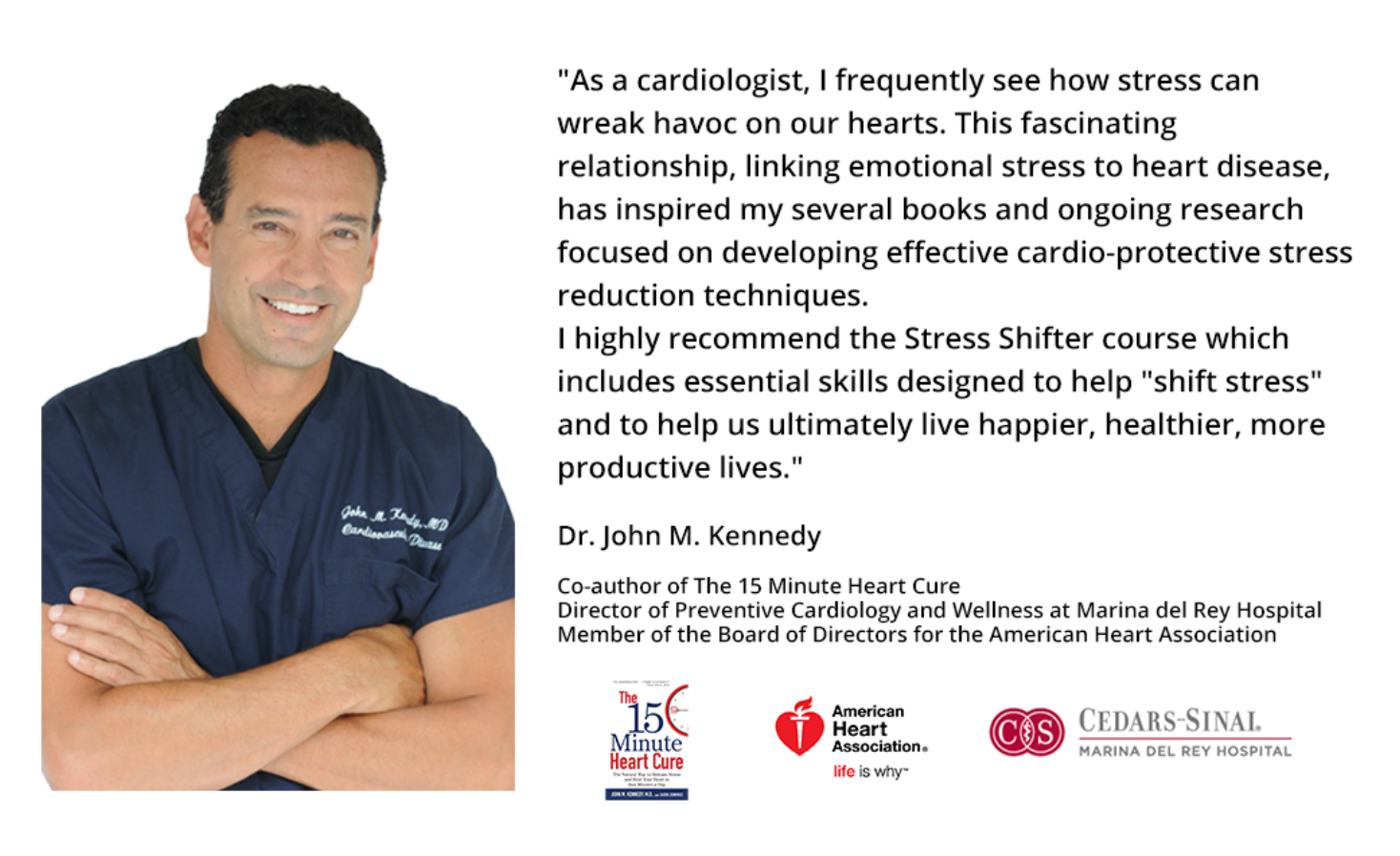 Learning Outcomes
After completing this 14 CE contact hour course, you will be able to:
Describe why it is important to live mindfully instead of in a reactive or fearful mode.
Identify the four D's people commonly use to relieve their stress symptoms.
Identify how to use each of the four Stress Shifting steps: Facing, Focusing, Freeing and Flowing.
Describe an example of using your new skills for handling stress.
This course is offered by Awakening to Grace, a CE provider approved by the California Board of Registered Nursing, Provider #17389.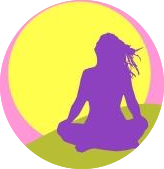 Stress Shifting Gave Her Power and Freedom
"Once I began reading and experiencing the content of the Stress Shifter course, I began to realize it is not your average program, rather it is an amazing tool to move through stuck places into power and freedom! I loved how it used breathing techniques during the affirmation stages to differentiate from one sentence to the next, making it quite different and very helpful! It moved me slowly from one phase to the next so I could process each segment in my own time. I have recommended it to many other people since I received a lot of value from it! Thank you so much for creating the Stress Shifter course!
Lou Ann Bruck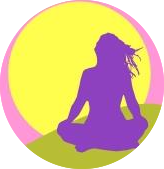 Stress Shifting Improved Her Health
"I've been using Stress Shifter for a few weeks now and I've noticed a significant decrease in my overall stress level. My stress shows up as low back pain, shoulder pain, and asthma. These physical symptoms are much lower now and so are my emotional experiences of stress. For example, in two weeks, I've had only one instance of coughing/wheezing and that used to be a nearly every day occurrence, and my shoulders feel great! The Stress Shifter course helped me become aware of how my doubts and fears trigger my stress reactions."
Amber Keating, LCSW, PYT
Adult Services Manager, CBT and CORS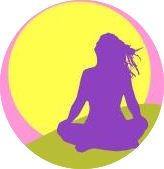 Gentle Guidance though a Very Difficult Time
"Thank you so much for all of the hours of dedication and hard work building this course so that you can impart your knowledge and understanding to me. It's made me feel like you have taken my hand and guided me gently though a very difficult time of my life. You have made me realize without judgement how and why I have been thinking, and backed this up with science. You have given me the ideas and techniques to grow and make myself feel better and strong enough to move forward positively. That's truly a gift."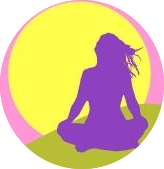 Stress Shifting Improved Her Family Relationships
"The stress I wanted to shift with Stress Shifter course was to stop worrying so much about my daughter not being able to find a job. My major insight from using the Stress Shifter skills was the possibility that I could let go, stop supporting her and let her find her own way. That had always been in the back of my consciousness but I had never dared say it out loud. I realized that I don't have to worry about what other people think of the help I'm giving or of me – and I don't have to ask their opinion or advice. I don't need to blame myself if what I'm trying to do doesn't work out the way I want it to because I'm doing the best I can. All of these insights have shifted my stress levels."
Phyllis Rosser, Mother and Artist/Sculptor
Your Instructor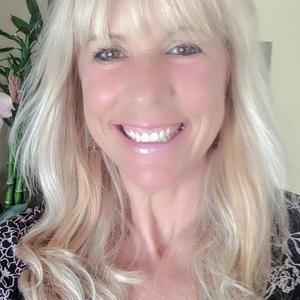 Lindsay Leimbach is a well-established Mindfulness teacher who has taught about Stress Shifting for JPL-NASA, the American Heart Association, the YMCA, City Governments, Corporations, Non-Profit Organizations, and the general public for over 6 years. Lindsay has a background in Psychology and Education and led a Special Education School as Principal and Teacher for over 23 years.
The Stress Shifter model was first developed in the 1980's by Allen Imbarrato. The underlying concepts and principles came from a seminar called, "Winning at Work and at Life" that he delivered throughout the USA. This seminar grew out his experience of practicing and teaching meditation for over 10 years while living a monastic lifestyle. The foundation of this work was mindfulness meditation practices, long before the recent acknowledgment by neuroscientists of the value and importance of mindful meditation for health and well being.

Course Curriculum
Course Completion
Available in days
days after you enroll
This course is hosted on the instructor's website.
When you finish purchasing the course in our shopping cart, you'll be taken to a page on the Stress Shifter website where you will register for a free Stress Shifter account and access the course.
To make things easier for you, we recommend that you choose the same username and password for both your HolisticNursingCE account and your StressShifter account.
When you finish the course on the Stress Shifter website, you'll see instructions and a link to come back to HolisticNursingCE.com to take your test, do your course evaluation, and get your CE certificate.
If you have any questions about this process, email [email protected] or text her at 870-867-7337.
Frequently Asked Questions
When does the course start and finish?
The course starts now and never ends! It is a completely self-paced online course - you decide when you start and when you finish.
How long do I have access to the course?
How does lifetime access sound? After enrolling, you have unlimited access to this course for as long as you like - across any and all devices you own.
What if I am unhappy with the course?
We would never want you to be unhappy! If you are unsatisfied with your purchase, contact us in the first 30 days and we will give you a full refund.